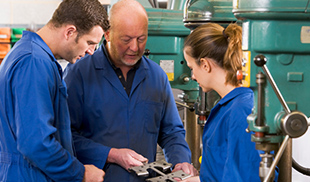 It's the most important skill for new hires!
The number one skill employers look for in job candidates is the ability to effectively communicate at work.
Learn how to communicate with a variety of individuals, including supervisors, co-workers and customers.
Key Communication Skills covered are:
Verbal
Listening
Non-Verbal
Visual
Written (emails, text, blogs, journals)
Transportation and child care costs may be covered by Ontario Works & Social Services while you are participating in the program.
Workshops Available
Simcoe

12 Gilbertson Drive
9:00 am to 12:00 pm

Dunnville

117 Forest Street East
9:30 to 12:00 pm (except Nov 8 which is at 1:00 – 3:00 pm)
For more information please contact Cheryl Carter at Ext. 3754