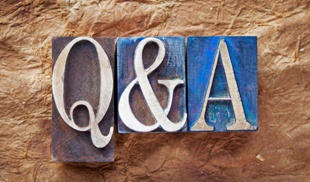 Family Support Worker Unit
Do I have to pursue support on my own?
No you have the support of the family support worker or legal aid.
When I apply for social assistance, will I need to pursue child and or spousal support?
Yes, everyone who applies for Ontario Works need to be willing to pursue support based on their family situation.
If I have a Court order already but it is not in pay, will this be deducted from my Ontario Works income?
If your court order is not in pay, you have the option of completing an assignment that will be sent to the Family Responsibility Office.  Once this is completed, any support deducted will stop being deducted from your benefits.
Do I have to go to Court to obtain support for myself or my child/children?
No you don't have to go to court to pursue support. There is the option of having an out agreement completed instead of attending court. Please note, that to complete an out of court agreement, you and your ex-spouse or father/mother of your children have to also agree to the out of court agreement.
Are my support payments deducted from my Ontario Works?
Yes, support payments are deducted 100% from your Ontario Works at this time.