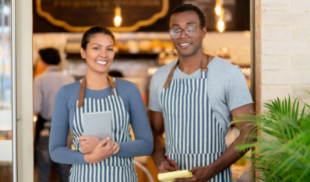 Are you employed?
The Career Coach can help you…
Move from part time to full time employment
Maintain full time or part time employment
Increase your employment opportunities
Increase your earnings
Move up in the company
Financially with Employment Related Expenses
Career Coaches provide individual support to clients that are currently employed to help them remain employed and to increase their employability. They work off site and around various work schedules when required. They can be contacted to help you solve an immediate problem or to prevent a problem in the work place or at home that may cause you to lose or quit your job. They work in both Haldimand and Norfolk offices.