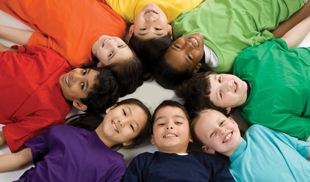 Canada-Wide Early Learning & Child Care (CWELCC) System
Norfolk County has developed local guidelines to support the implementation of CWELCC. Licensed Child Care providers in Haldimand and Norfolk can request a CWELCC Application by emailing [email protected].
Affiliated Services for Children and Youth (ASCY)
As the System Manager, Haldimand-Norfolk Children's Services has engaged with Affiliated Services for Children and Youth (ASCY) to support ongoing professional learning and professional resource services in Haldimand and Norfolk counties.
Wage Enhancement
Information, updates and applications for the Wage Enhancement Grants and the Home Child Care Enhancement Grants
Guidelines and Requirements
Legislation, Guidelines and Provider Resources
Health Resources for Early Learning and Care
For information on various health topics for childcare operators, providers, and early learning professionals, visit hnhu.org/childcare.