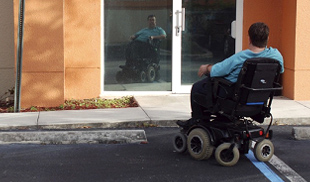 Designed for Participants with Disabilities
Discovery is a series of workshops designed for the participant who is dealing with a disability.
Each month presents with a guest speaker which enables them to connect to community resources.
Participants can join workshops at anytime in their area.
Contact your Case Manager for more details and to register.
Workshops Available
Simcoe12 Gilbertson Drive
10:00 am to 12:00 pm
1st Wednesday of every month
Dunnville117 Forest Street East
1:00 pm to 3:00 pm
1st Monday of every month

No workshop in August 2020
For more information please contact: Andrea Personnic at Ext. 3754