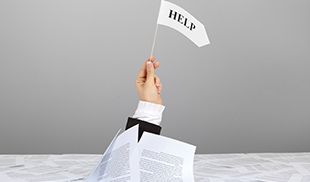 Because it's a jungle out there!
Workshops Designed to Look at Job Retention
All employers have expectations that they want their employees to meet. Understanding these expectations will help participants be better prepared for employment. This workshop is for any participants who are currently working (full or part time) to help them stay employed, and for participants looking for work to have a better understanding of what the employer is looking for.
Topics include:
Employer expectations
Tips on how to keep the job
Reasons people get fired
Conflict resolution
Absenteeism
How to advance on the job
Transportation and child care costs may be covered by Ontario Works & Social Services while you are participating in the program.
Workshops Available
Simcoe

12 Gilbertson Drive

Dunnville

117 Forest Street East

September 24 (9:30am-12pm)

November 12 (9:30am-12pm)
For more information please contact Andrea Personnic at Ext. 3754